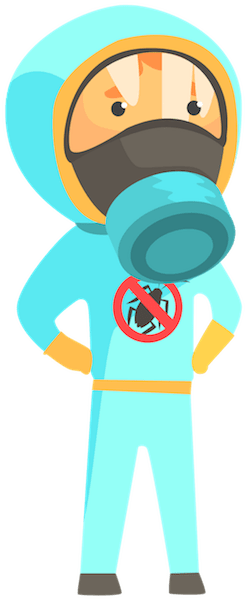 About Vasse Pest & Weed Control
Vasse Pest & Weed Control has been in operation since 1984, and in September, 2006 gained new owners in Rhonda and Kevin Williams. Both Rhonda and Kevin work intensively in the daily operations of the business with Rhonda in the office and Kevin performing duties as a fully qualified pest technician and broad acre sprayer. Kevin and Rhonda also employ a team of fully qualified technicians and friendly office staff.
Both Rhonda and Kevin have lived in Busselton their entire lives and have raised 3 children, so they have extensive knowledge of the area and the needs of home owners. More About Our Services.