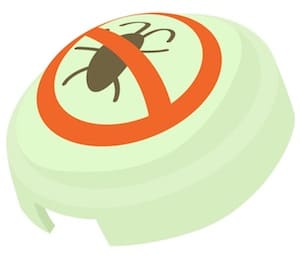 Our Pest Control Services
At Vasse Pest & Weed and Warren Pest Control, we offer a range of different services to meet your pest-related needs. If you require more information about these services or would like a free quote, please call our office on 08 9754 6350.
Residential Services
Vasse Pest & Weed Control offers a range of services to residential properties, which range from house inspections to rodent baiting, to spraying lawns for weeds.
Real Estate and General House Inspections to check house for termites
Spider treatments, both inside and outside your house
Ant treatments and baits, both inside and outside your house
Flea treatments, both inside and outside your house
Bait for Rodents inside and outside your house
Bee treatments
Lawn treatments for weeds (call us for the best time of year to spray for particular types of weeds!)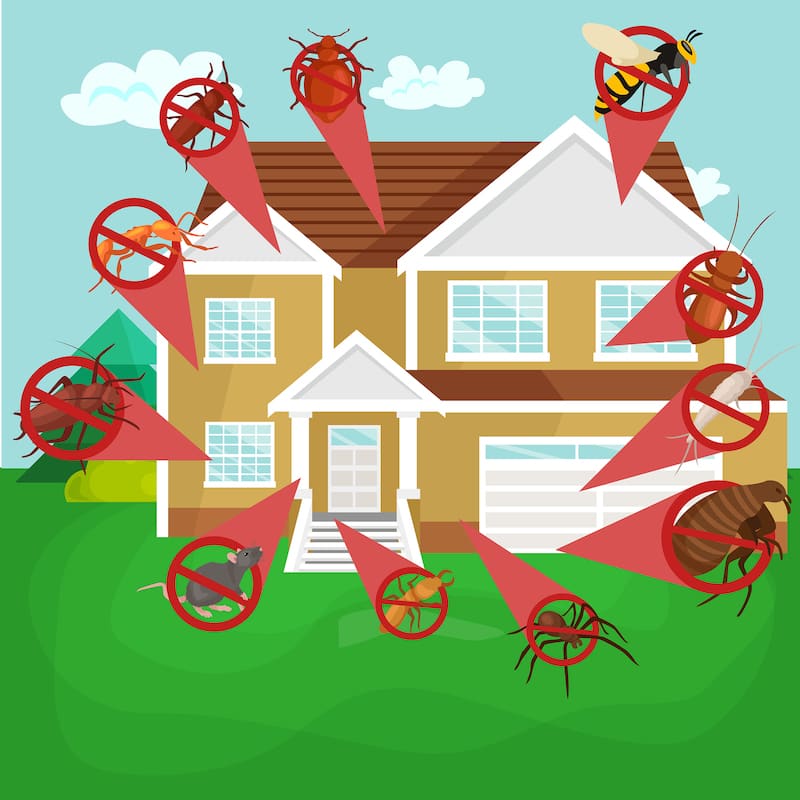 Specialised Commercial Pest Control
Call our office for information regarding how we can best service your premises for eradication and monitoring for pest control.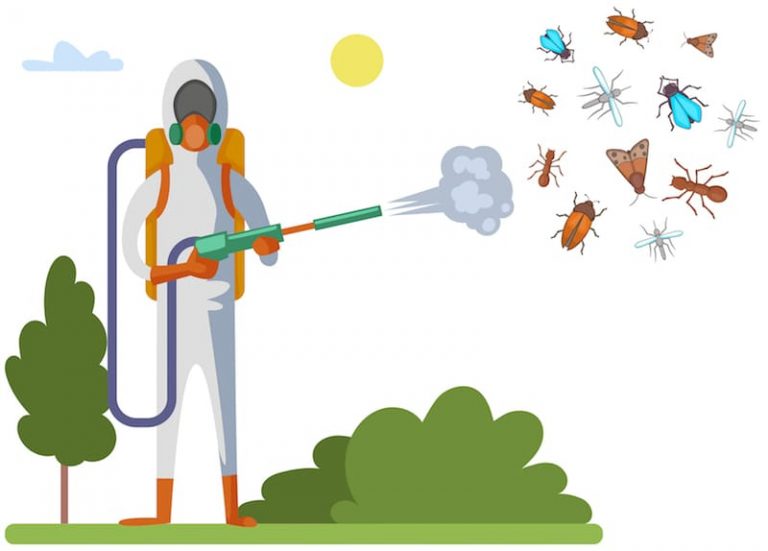 Specialised Termite Services
We are also licensed to offer specialised services for builders and home owners building their own homes in relation to termite protection, including:
Perimeter Sprays
Pad Sprays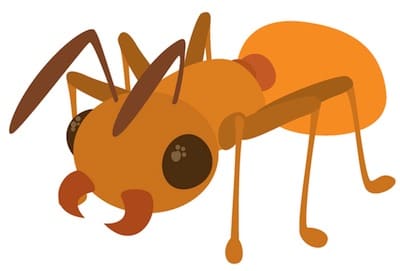 As all houses and areas are different, we recommend contacting our office and getting one of our qualified technicians to inspect your property to identify the best method of termite protection for your situation.